Audience Response Lab
Information for Researchers
G&R's Audience Response Lab is a dedicated and flexible research space for experiencing, learning about, and conducting studies seeking to understand how people feel about and engage with brands, features, design and communications using the latest in biometric measures.
Our Facility
Located within a private office building in central New Jersey, the facility offers a secure testing location convenient to New York and Philadelphia markets and transportation hubs. It provides us and our clients with:
The ability to employ a wide array of biometric techniques, particularly EMG, as well as EDA, Heart-Rate, Eye-Tracking, and EEG. These can be supplemented with conventional focus groups, in-depth interviews and/or verbal debriefs.
The opportunity to learn about and experience first-hand the lasted in neuro-physiological measures, before you commit to a method or design.
The flexibility to set up the testing environment to comport with the context of your testing needs from "home" to "office" to "store," as examples.
The resources to quickly and efficiently recruit and run respondents according to your targeting needs, often with little-to-no lead time.
The means to study all touchpoints between a brand and a person, from communications to user experience.
The personnel to deliver fully scalable research options at attractive costs, from discovery, to exploratory, to small-scale pilots, to a complex, large-scale projects.
Our experienced team of researchers can assist or manage all aspects of your project, from design and recruitment, to study administration and analysis. Whether you're looking for space and equipment rental, a full-service research provider, or anything in between, G&R can help. We have been involved with neuro-physiological measurement since 1981.
Contact Us
To find out more information, to visit our facility, to book the lab, or arrange for a study, please contact us.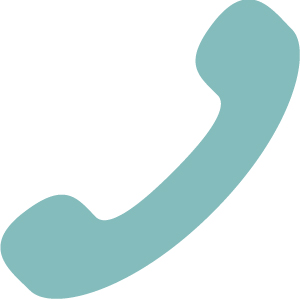 Phone609.730.1550 x119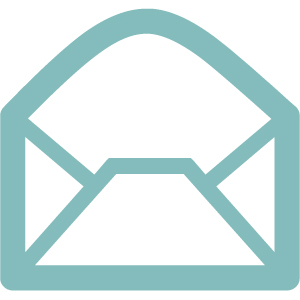 Emaillab@gandrllc.com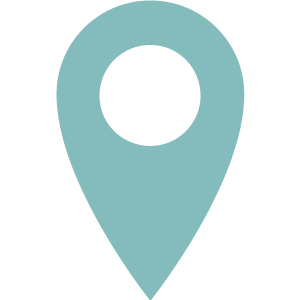 Visit24 North Main Street, Pennington, NJ 08534