Qualitative and quantitative research to inform messaging strategy and develop effective brand communications.

Online pre-testing and in-context copy testing, neuro-marketing research, and advanced metrics to improve advertising effectiveness.

Campaign tracking and pre/post studies to empirically measure marketing performance and identify areas for improvement.

Actionable solutions for understanding how audiences see companies, brands, media, and messages.
Our research and consulting support all parts of the communication process, from strategy formulation, to concept development, to copy assessment, to in-market performance. Expert, tested researchers work with your team to understand your needs, apply a unique tool-kit of proven, state-of-the-art solutions and activate the results to create more effective communications. Specialized Marketing Research capabilities make us a valuable addition to your research team. From your first contact our goal is to earn your trust and help you succeed.
---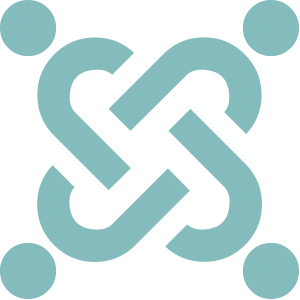 We work with people in organizations involved in the communications process, including Advertisers, Agencies, Media Companies, Non-Profit Organizations and Trade Associations, Consultants and Government. We apply our offerings to fully meet your unique needs.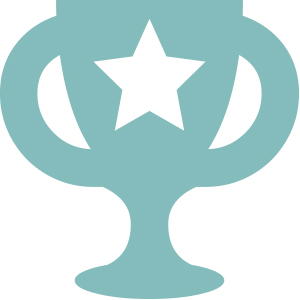 G&R's research has been used to meet specific client objectives and help build strong brands in all sectors. Here is a collection of case studies detailing some of G&R's experiences, from sound execution, to proven solutions, to innovative problem solving, to advanced analytics, to trusted activation.